Welcome to Pocket Anatomy
The Most Comprehensive Online Anatomy Reference for iOS. Pocket Anatomy is the perfect companion app for Anatomus users looking for truly mobile experience
Near 3D Experience
Fly around the human body with a swipe of your finger with Pocket Anatomy for iPhone, iPad, and iPod touch. Search through 1000s of anatomical structures and system layers including skin, skeletal, connective tissue, muscular, circulatory, digestive, reproductive, lymphatic, respiratory, urinary and more.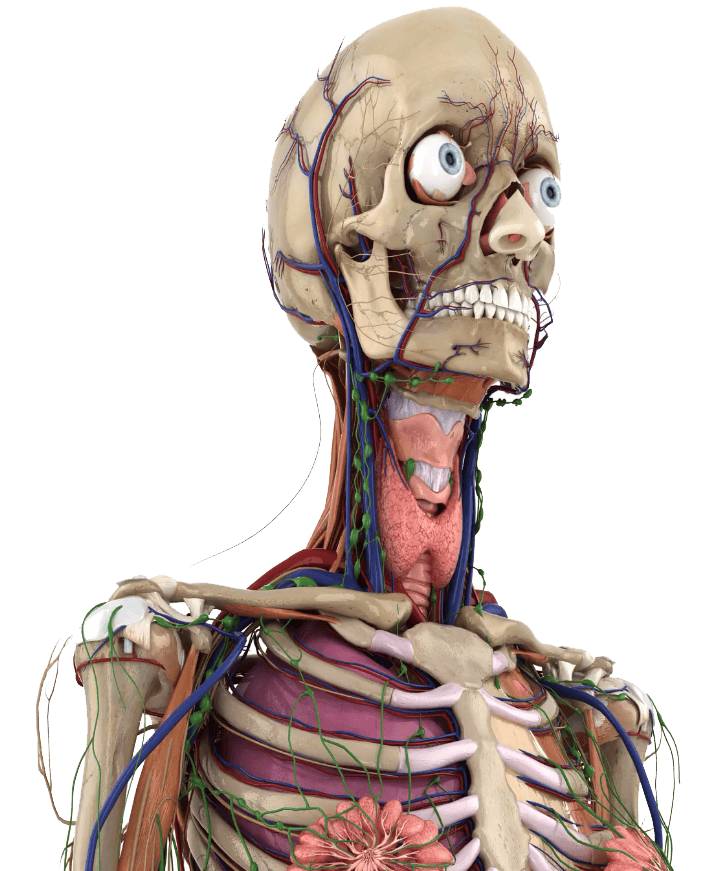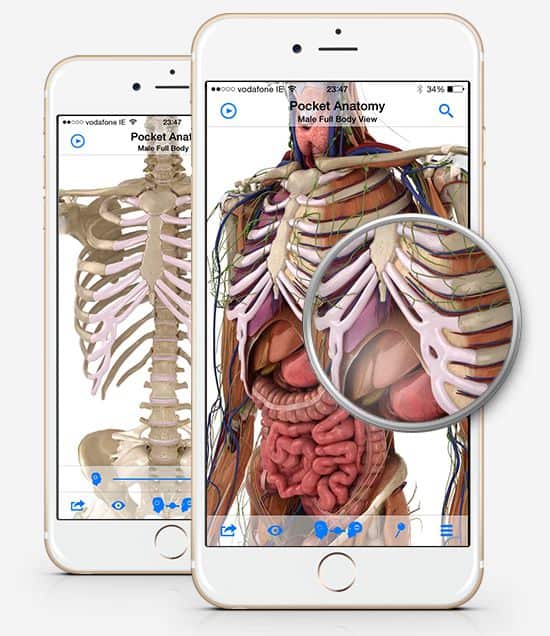 Retina Pixel Perfect
The human body is complex, so there's no space for blurry or inaccurate imagery. We take full advantage of Apple's Retina displays to make sure you view human anatomy in the highest resolution possible.
Truly mobile
No matter what mobile device you're using, Android or Apple (iPad, iPad Pro, iPad mini or iPhone), you always have access to the full and complete source of medical information. Content is perfectly adapted to any size of screen.